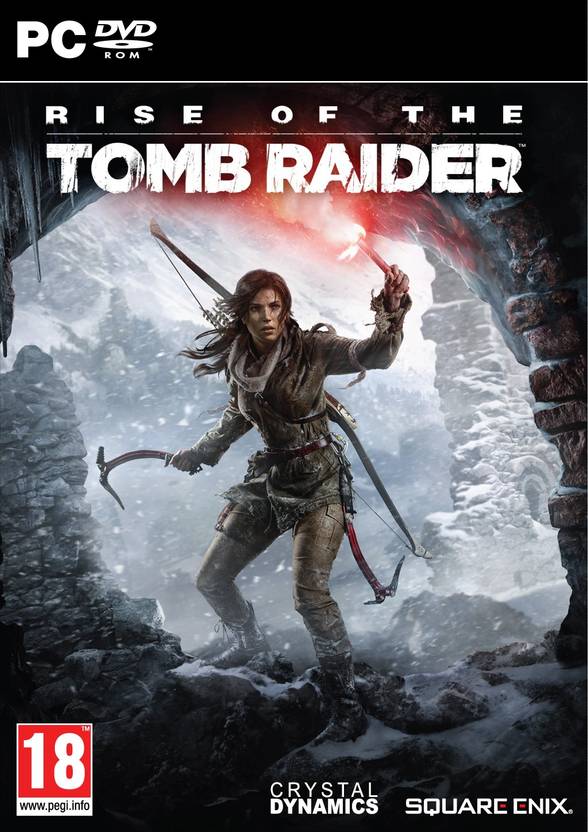 Edition: Standard Edition
Game Modes: Single-Player
Rise of the Tomb Raider is a single-player action-adventure video game. It is presented in the third-person shooter view.
Gameplay
In Lara's shoes, you have to explore rickety ruins and hostile landscapes which are filled with deadly traps, beasts and militia. Dive underwater to stay hidden or scale trees to get the jump on your foes. Solve fascinating environmental puzzles and decipher ancient texts, while maintaining your stealth, to progress through the game.
Mechanics
CG film-quality characters and FX make this game ravishingly lifelike. A unique crafting system, that's unprecedented in the series, lets you create armor and weaponry from animals and plants. Apart from treacherous climbs, shooting action and interactive surroundings, Lara's signature climbing axe and combat bows make a return too.
Rating
Rise of the Tomb Raider was rated 18 by PEGI.